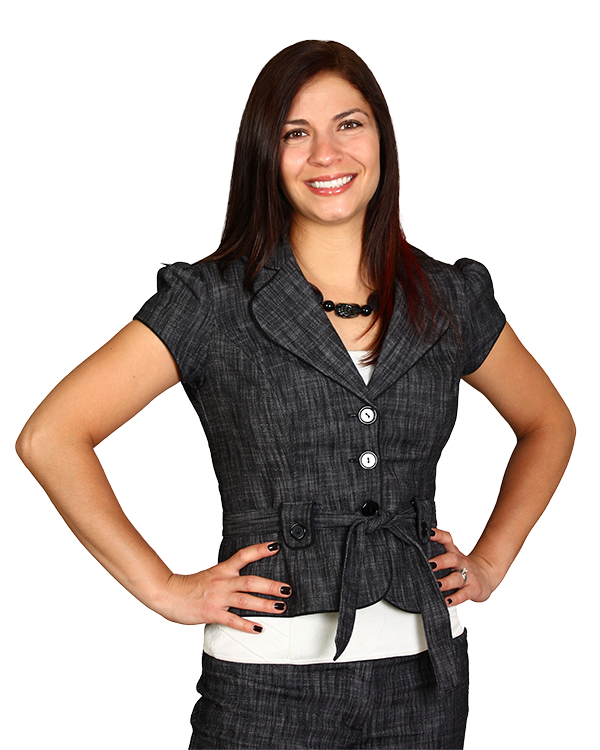 iDo Web School
Here at iDo web school you will learn how to make a website from scratch. No software, or programming experience needed. Start your future as a WEB master today!
WEB Master Course
A recommended course for those beginners. In this course you will learn basic from Domain, and server setting, to basic web design and layout techniques. When completing this course you will have developed your first website.
WEB & Smart Phone Course
In this course you will learn the basics of developing a PC version website, as well as how to make your website mobile compatible. Make your site visible to iPhone's, and smartphones to increase your traffic.
Web Administrator Course
This course if for the advanced web developer, or company owners who want to expand their business site to a multi user content management system. This course will teach you to how to be a web administrator, and run a large data based website.
Minimum Courses to Complete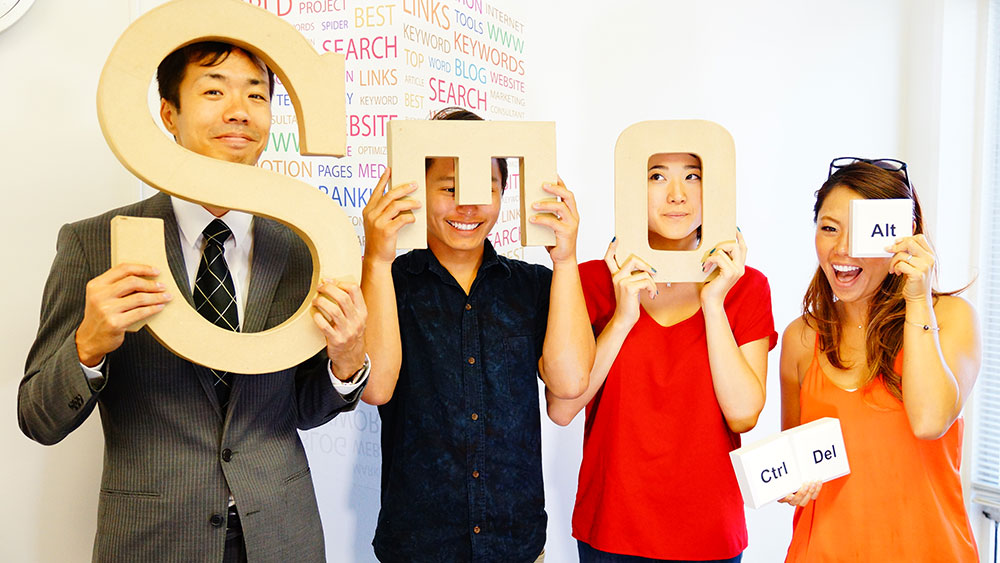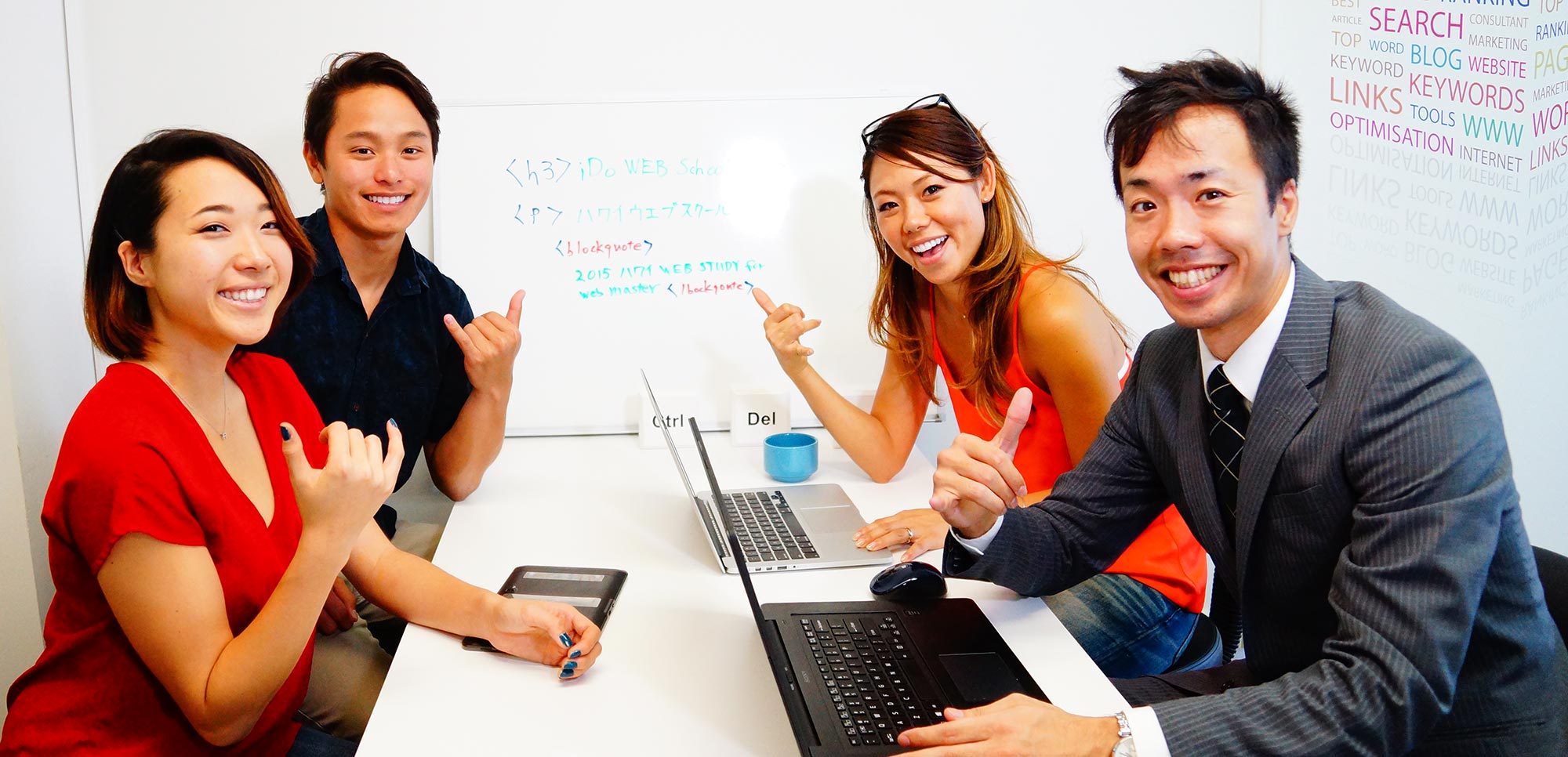 About iDo WEB School
Here at iDo Web School, we are dedicated to teaching new and eager people to learn how to make website on their own. Many people often think that they don't have the necessary computer, or programming skills to even start thinking about making a website.
Our courses are  designed to be simple as possible, and only teach you what you need to know to get your own site up and running.
Company Iformation
Name: Qyujin Person Corporation
DBA: Q.P Corporation
President: Kanzo, J Nara
Established :2006 July
Hours:week day 09:00~18:00
Address:1785 S. King Street Suite 7, Honolulu, HI, 96826
Holidays: Saturday, Sunday, State and National Holidays